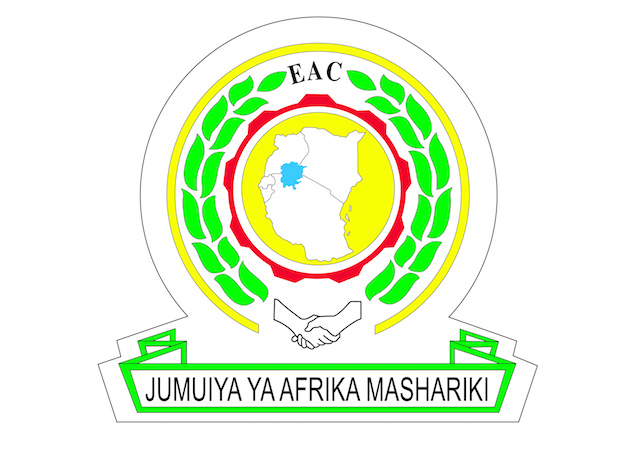 20th Ordinary Meeting of the EAC Heads of State Postponed
East African Community Headquarters, Arusha, Tanzania, 21st December, 2018: The 20th Ordinary Meeting of the Summit of the East African Community Heads of State that was scheduled to take place on Thursday 27th December, 2018, at the Arusha International Conference Centre (AICC) in Arusha, Tanzania, has been postponed.
The Chair of the EAC Heads of State Summit is consulting with his fellow Heads of State on the exact date and the Secretariat will communicate in due course.
-ENDS-
For more information, please contact:
Mr Owora Richard Othieno
Head, Corporate Communications and Public Affairs Department
EAC Secretariat
Arusha, Tanzania
Tel: +255 784 835021
Email: OOthieno [at] eachq.org
About the East African Community Secretariat:
The East African Community (EAC) is a regional intergovernmental organisation of five Partner States, comprising Burundi, Kenya, Rwanda, Tanzania and Uganda, with its headquarters in Arusha, Tanzania.
The EAC Secretariat is ISO 9001:2008 Certified