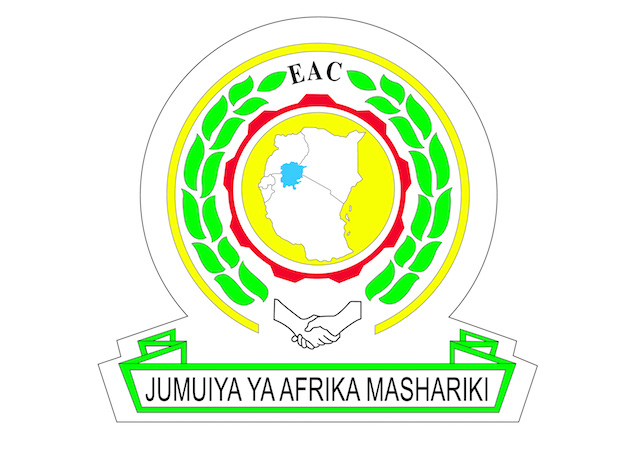 EAC Secretary General sends Condolence Message to President John Magufuli
East African Community Secretariat; Arusha, Tanzania; 09 May 2017:
East African Community Secretary General Amb. Liberat Mfumukeko has sent a message of condolence to the President of the United Republic of Tanzania, His Excellency John Pombe Magufuli, following the demise of 35 people including 32 students in a road accident near Arusha last Saturday.
In his message, Amb. Mfumukeko on behalf of the EAC and on his own behalf expressed his heartfelt condolences to the President, the bereaved families, relatives and friends of those who perished in the accident, the Government and the people of Tanzania.
Amb. Mfumukeko said it was unfortunate the students and their teachers met their untimely end while in the noble pursuit of knowledge.
The Secretary General said the Community would continue to work together with all Partner States to improve transport infrastructure and road safety throughout the region.
"The entire East African Community and I share with Your Excellency, the bereaved families, the Government and the people of Tanzania, the feelings of great loss at this moment of sorrow. May God rest the souls of the departed in eternal peace."
The 32 pupils of Lucky Vincent English-Medium School in Arusha, their two teachers and the driver of the bus died when the vehicle crashed into a roadside gorge along the Arusha-Karatu road on Saturday morning.
A national funeral was held for the deceased persons at the Sheikh Abeid Karume Stadium in Arusha on Monday. The government delegation at the funeral was headed by Vice President Samia Suluhu Hassan.

- ENDS -
For more information, please contact:
Mr Owora Richard Othieno
Head, Corporate Communications and Public Affairs Department
EAC Secretariat
Arusha, Tanzania
Tel: +255 784 835021
Email: OOthieno [at] eachq.org
About the East African Community Secretariat:
The East African Community (EAC) is a regional intergovernmental organisation of five Partner States, comprising Burundi, Kenya, Rwanda, Tanzania and Uganda, with its headquarters in Arusha, Tanzania.