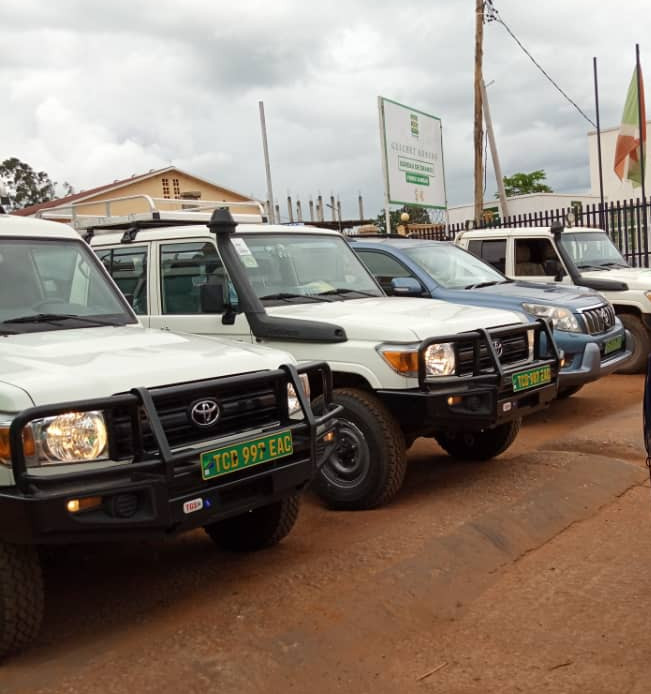 East African Community Headquarters, Arusha, Tanzania, 23rd April, 2020: The East African Community Secretariat has handed over a mobile laboratory containing equipment and consumables including COVID-19 testing kits to the Republic of Burundi at the Kobero border post on the Burundi/Tanzania border.
Prof. Joseph Nyandwi, the Director General of the National Institute for Public Health in Burundi, received the mobile laboratory consignment on behalf of the country's Minister of Public Health and Fight Against AIDS, Dr. Thadee Ndikumana.
Prof. Nyandwi thanked the EAC Secretariat for the support which he said comes in at a time the country and the world was fighting to curb the spread of the HIV/AIDS pandemic.