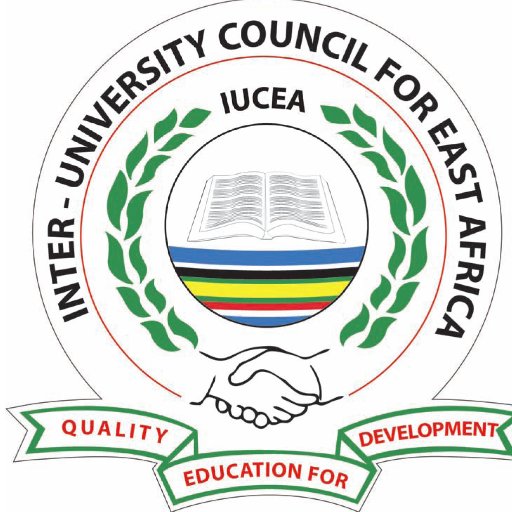 INTER-UNIVERSITY COUNCIL FOR EAST AFRICA
P.O. BOX 7110, KAMPALA, UGANDA
PROCUREMENT OF CONSULTANCY SERVICES FOR SUPPLY AND INSTALLATION OF AUDIT MANAGEMENT SOFTWARE
IUCEA invites suitably qualified bidders to submit sealed technical and financial proposals for consultancy services for supply and installation of Audit Management Software.
Bidding will be conducted in accordance with the Open Bidding procedure contained in IUCEA Procurement Policies and Procedures Manual 2014 and is open to all bidders from eligible source countries in accordance with the provisions in the Manual.
Interested eligible bidders may obtain further information from The Inter-University Council for East Africa (IUCEA) Secretariat and inspect the bidding documents at the address given in 7 below, from Monday to Friday between 08:00 hrs to 17:00 hrs. A complete set of Request for Proposal document in English may be purchased by interested bidders from IUCEA Accounts Unit at a non-refundable fee of USD 20.00 (United States Dollar Twenty only)with immediate effect.
For payment of bidding document, interested bidders can remit funds to beneficiary's name:Inter-University Council for East Africa, beneficiary account: 0100206013, beneficiary bank:CITIBANK Uganda Ltd, P O Box 7505, Kampala Uganda and Swift code: CITIUGKA. Thereafter, submit scanned bank slip or proof of EFT to official email:

This email address is being protected from spambots. You need JavaScript enabled to view it.

and a soft copy of the bidding document and a receipt shall be sent immediately. For local firms, you may deliver your bank slip or proof of EFT to IUCEA reception and get your receipt together with the hard copy of the bidding document immediately.
Bids must be delivered to the address below on or before Friday 12th April 2019 at 03:00 pm local time.
Sealed bids clearly marked "…..Technical and Financial Proposals in separate envelopes for consultancy services for supply and installation of Audit Management Software .....'' must be submitted in original and four more copies in one plain envelope clearly addressed to:
Executive Secretary,
Inter-University Council for East Africa,
P.O. Box 7110 Kampala, Uganda.
Tel: +256-773181662
Email: This email address is being protected from spambots. You need JavaScript enabled to view it.
6.Technical proposals will be opened in the presence of bidders or their representatives who may choose to be present at the address below at 3:20 p.m. local time of the same day. Late proposals will be rejected and returned unopened to bidders.
7.IUCEA is not bound by the highest or lowest bidder.
If you do not hear from IUCEA by 30th June 2019 consider yourself that you are unsuccessful.
The planned procurement schedule (subject to changes) is as follows:
| | | |
| --- | --- | --- |
| | Activity | Date |
| a. | Publish Bid Notice | 04/03/2019 |
| b. | Proposals closing/opening | 12/04/2019 |
| c. | Evaluation process | 26/04/2019 |
| d. | Display and communication of best-evaluated bidder(s) | 10/05/2019 |
| e. | Contract award and signature | 30/05/2019 |